As an ever expanding company Carey Developments Ltd are always on the lookout for quality people to join our team.
Positions vacant will be shown here. To receive an application form, either contact us via the office number, e-mail listed below or submit the following contact form.
Office based positions will be advertised here when required with a general outline of the position along with qualifications and training required.
NO POSITIONS AT PRESENT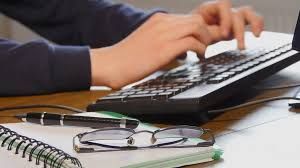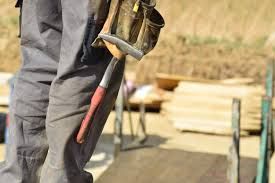 We expect our employees to take individual responsibility for their safe working behaviour. Central to a safe work environment is safety training and competence. We insist that employees and sub-contractors can demonstrate greneral construction health & safety awareness through attendance at formal training courses. We also expect our employees too be in possession of the cards relevant to ther position including CSR.
Thank you for submitting the contact form.